Home

»

About Us

»

Students, Predator Tracking & Pythagoras – pilot project takes off
Students, Predator Tracking & Pythagoras – pilot project takes off
Combining mathematics, school students, and scientific predator tracking techniques doesn't usually add up, but researchers are trialling a new project combining the three in a bid to teach students how to track and analyse animal movements.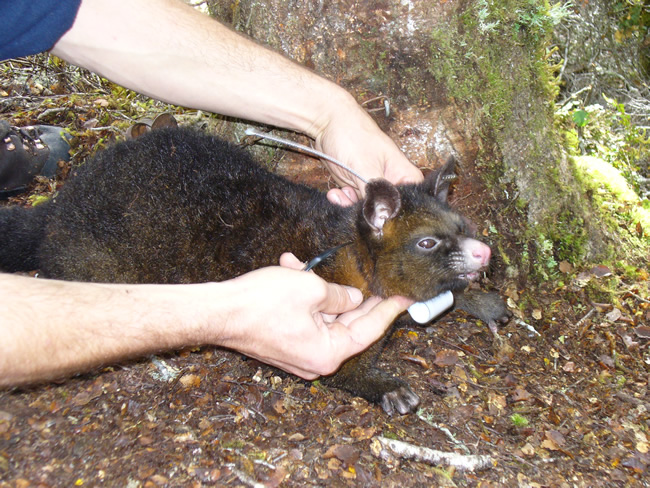 Manaaki Whenua - Landcare Research has started the pilot citizen science project 'Possums and Pythagoras', working with high school students from Christchurch's Linwood College.
"The overall aim of the project is to demonstrate a real-world application of mathematics, so in our case it is about GPS and animal movements, how we analyse them and what we can learn from them," says Manaaki Whenua lead researcher, Andrew Gormley.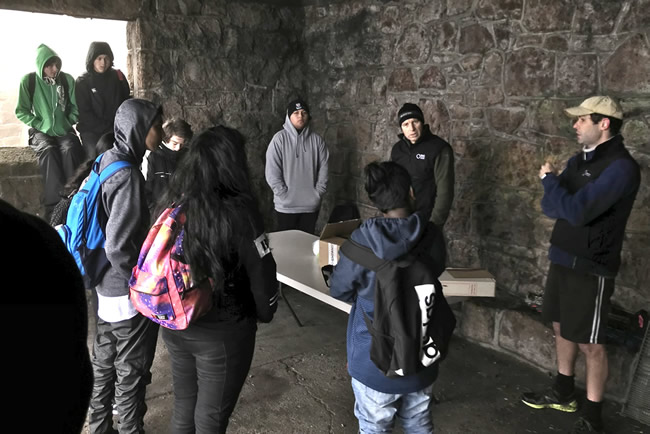 Global Positioning System (GPS) tracking is used by scientists to get information about animal movement, behaviour, and where they live. Researchers track a range of animals in New Zealand using GPS collars and then analyse this information to better understand our predators.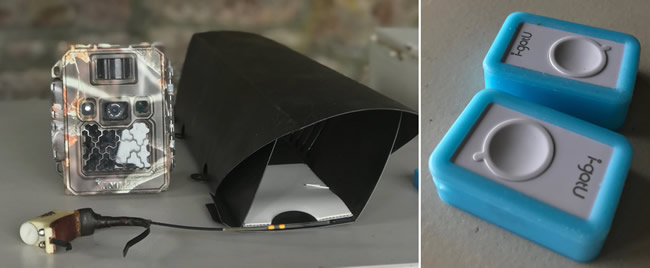 In this project, researchers taught the students how to track, collect, and analyse animal location data/GPS in the classroom, and then took the students to a field site on the Port Hills to have a go themselves.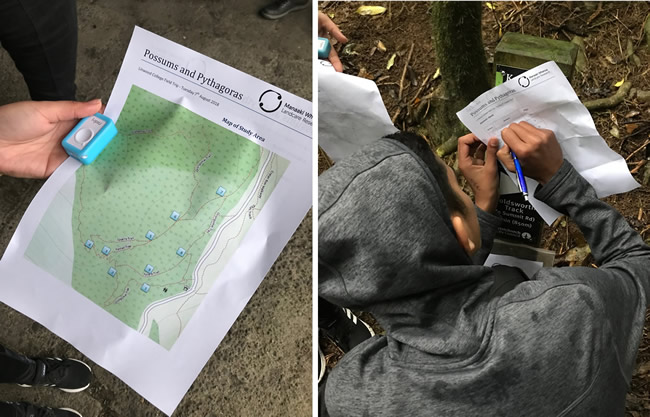 "It worked by the students acting as 'possums'," says Gormley.
"Each were given a GPS device and went out on an orienteering-type course where they were passively collecting data on their own movements around the track network and then came back to analyse this at our site in Lincoln to look at the GPS data and determine which activity type goes with each track, thereby demonstrating that we can make inference about animal behaviour based on movement patterns," he said.
At least a dozen Year 10 students took part in the pilot project. Linwood College Science teacher Angela Johnson says it was a great experience for the students.
"Getting students out into the bush and out of the classroom is fantastic and having a real-life science and mathematics component makes it all the more meaningful."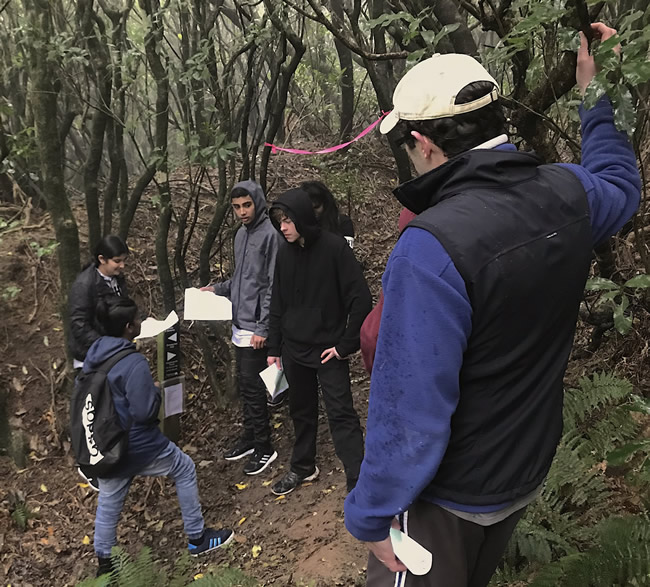 "Having students actually doing real-life science out in the field, fits perfectly with the science capability 'Engage with Science'," she said.
Researchers will now work to refine the pilot project, and apply for funding to take the project to more schools across New Zealand.
'Possums and Pythagoras' is funded through Ministry of Business, Innovation and Employment's Strategic Science Investment Fund.
To view more of the pilot project tracking go to: https://landcare.shinyapps.io/Movement_Linwood/
Story: Suzette Howe
Images: Suzette Howe & Grant Morriss