Winning against Wildings: Update
Results from a new survey have revealed landowners and farmers in New Zealand are more aware of the 'serious threat' posed by wilding pines than ever before.
Wilding pines are arguably our country's most serious and intractable weed. Now occupying more than 1.8 million hectares of land from Northland to Southland, landowners are more aware of the growing problem than before.
It's predicted 20% of the country's total land area while be covered in wilding pines in the next two decades.
Land managers, government agencies and community trusts are joining forces on trying to stop this spread and collectively spend over $11 million each year in managing wilding conifers.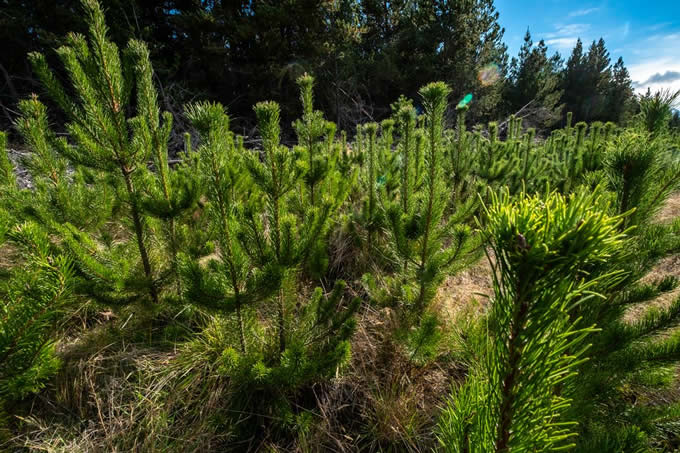 Scientists are also working to research and control the unwanted spread. This year, researchers have undertaken a new survey as a part of the Winning against Wildings project funded by Ministry of Business, Innovation and Employment (MBIE) and Ministry for Primary Industries (MPI)'s National Wilding Conifer Control Programme.
The Manaaki Whenua – Landcare Research-led Management of wilding conifers in New Zealand survey focused on farmers and landowners management of these invasive conifers. It is the first of its kind and followed on from the 2017 Survey of Rural Decision Makers (SRDM), asking landowners, farmers and others to indicate their awareness of the wilding conifer problem in their districts.
"Results have shown among the 280 people surveyed, just over a third indicated they had wilding infestations affecting their land, or were aware of them impacting on neighbouring properties," says Survey Lead and Manaaki Whenua Principal Economist, Pike Brown.
"This clearly shows us that wilding conifers are perceived to be a serious threat and that individual land owners are a key part of a national strategy for managing wilding conifers across New Zealand,' he says. shows the share of respondents in each district who report being aware of wilding conifers becoming established in their districts.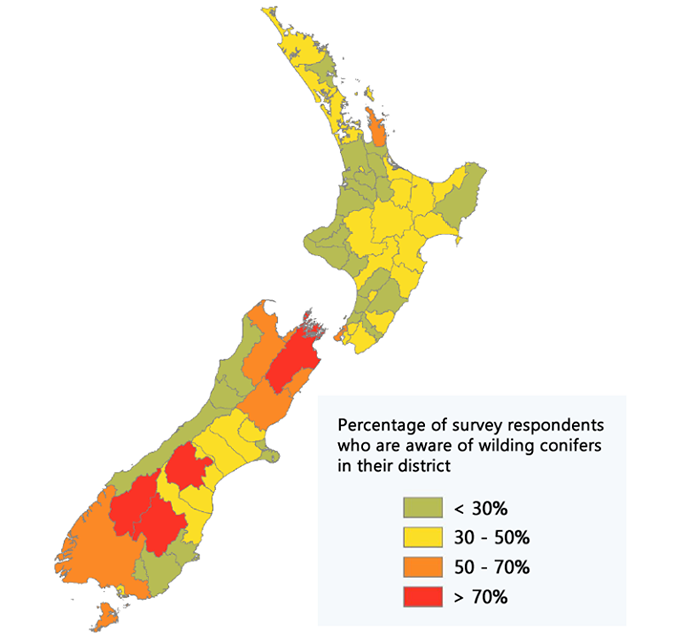 The results also reveal just under two thirds of those surveyed were aware of wildings being a problem in other areas within their district, showing awareness of wilding conifers is increasing.
"In 2015, 25% of respondents reported being aware of wilding conifers becoming established in their districts, by 2017, that figure had increased to 35%,' he says.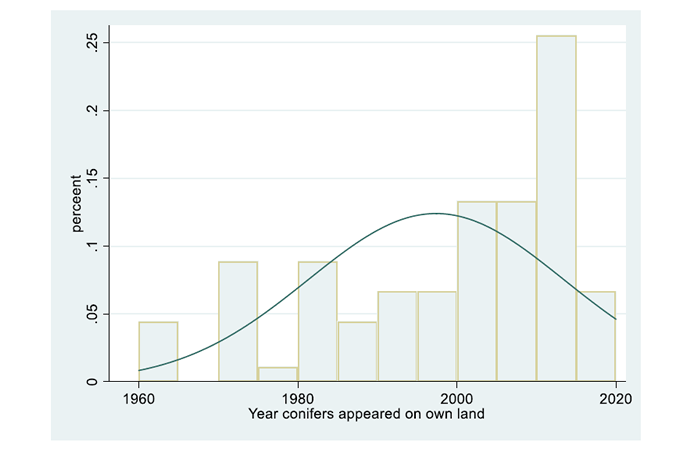 Survey responses came from a number of regions across the country and different land use types and have shown guardianship of the land, or 'kaitiakitanga' is still the main driver for landowners trying to eradicate wilding conifers from their properties.
"Of those with conifers on their land, 84 per cent undertook some form of control, listing kaitiakitanga as the most important reason to do so," says Brown.
It has also confirmed thousands of landowners across the country are still spending their own time and money managing wilding conifers on their land.
"Chainsaws were the most popular control method by far (74%), followed by cut-stump herbicide treatment (27%) and backpack spraying (20.5%). In choosing methods, people were primarily motivated by effectiveness rather than cost," he says.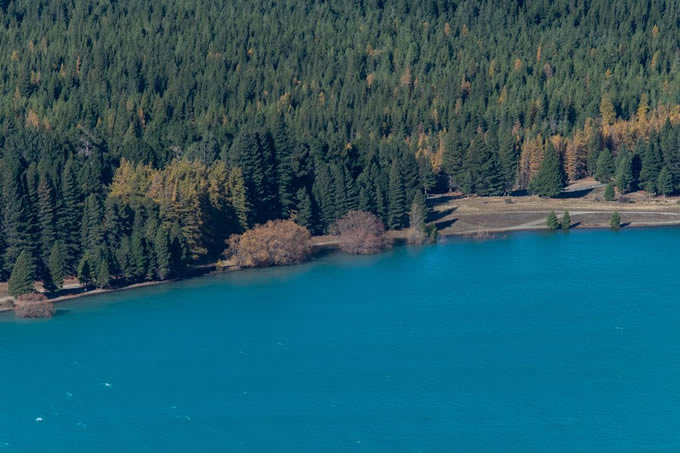 The survey found the use of drones is the preferred means of detecting wilding conifer spread over ground-based surveys, and highlighted breeding sterile trees and using genetic technologies to help halt the spread from commercial forests is the most preferred scientific control options.
"The results give those of us working on the national programme some very useful insights into people's awareness of the wildings issue and in developing new ideas and methods for communicating with communities and combatting the problem," says Brown.
A number of respondents also commented on the importance of follow up control work and the need to control seed spread from forestry or neighbouring properties.
---
The National Wilding Conifer Control programme has treated half a million hectares of land and cleared more than 40,000 hectares of dense and moderate infestation.
Priority areas are in Canterbury, Otago, Southland, Marlborough and the Central North Island.
By 2030 the programme aims to have contained or eradicated all wilding conifers.
Story: Suzette Howe
Images: Brad White