Spider skeleton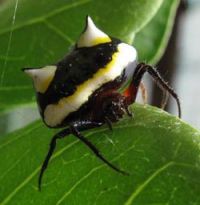 The skeleton is an external exoskeleton, which provides:

support for the animal contents and muscles;
protection against water loss.

The exoskeleton of spiders doesn't grow with them, so they have to moult (shed their skin) to grow. They only do this when they are young, and cease to moult once they become an adult.