Home

»

Honey presents golden opportunities
Honey presents golden opportunities
Mānuka and kānuka honey are in high demand worldwide, and Manaaki Whenua is working with Māori landowners on ways to drive further value from local varieties.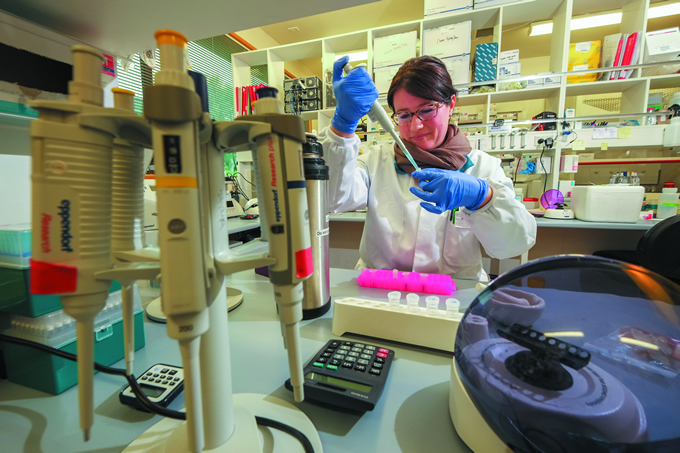 Research is taking place on the genetics of mānuka and kānuka to allow landowners and apiarists to use science to describe the uniqueness of honey sourced from their district. The research looks at the unique properties of each area's varieties, allowing producers to tell their local origin stories.
With the danger presented to the industry by the incursion of myrtle rust, this genetic research has a renewed importance as we look at the genetic diversity of mānuka and kānuka. The research may help to identify seed stock that is resistant to the fungal invader.
Other research aims to help reduce colony losses by determining optimum stocking rates for bees. With average bee colony losses of about 10%, this is important for reducing hive collapses and ensuring profitability for apiarists.